ACCENT LED LIGHT "OSLO"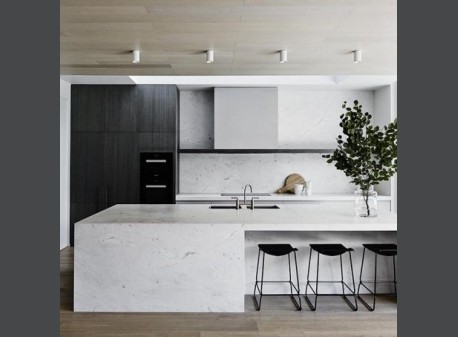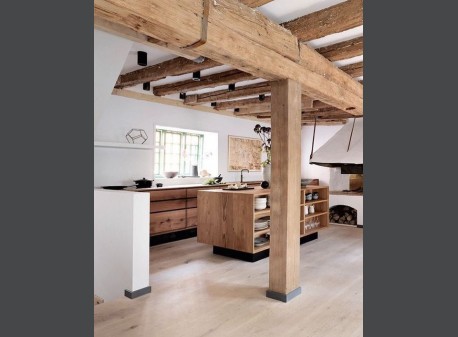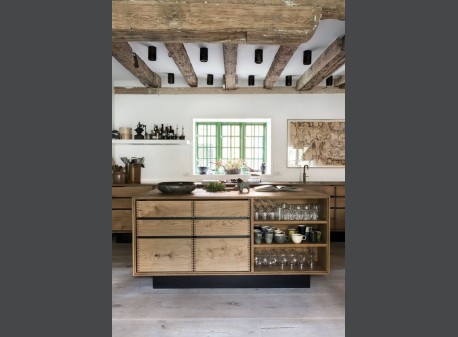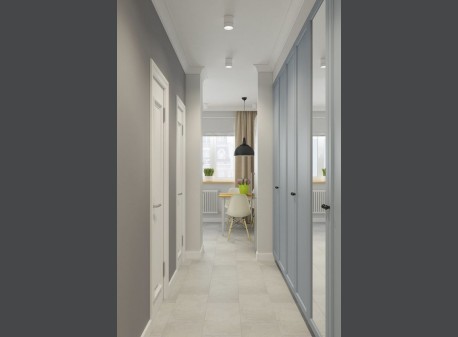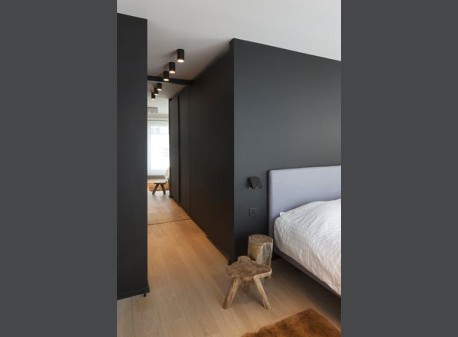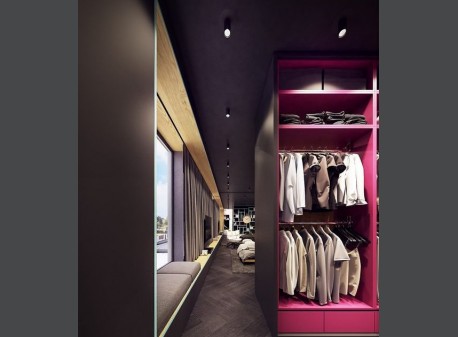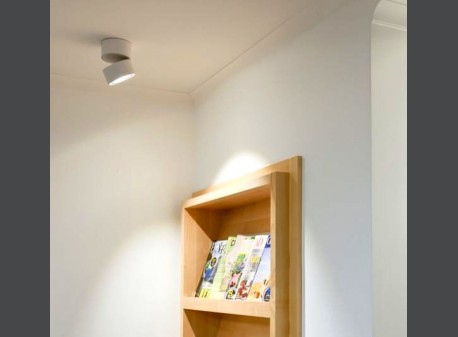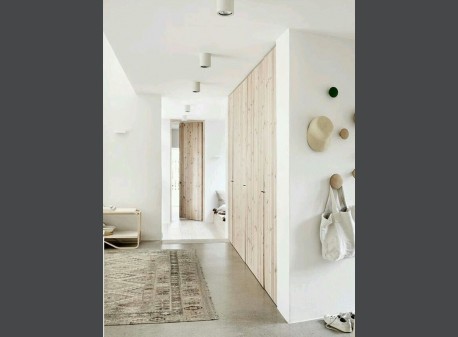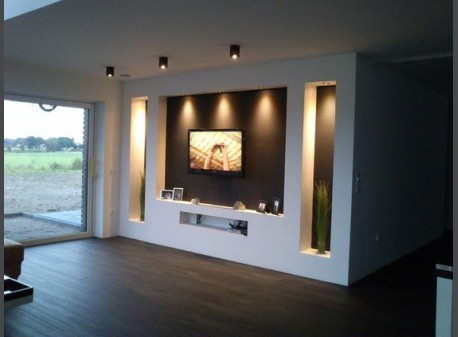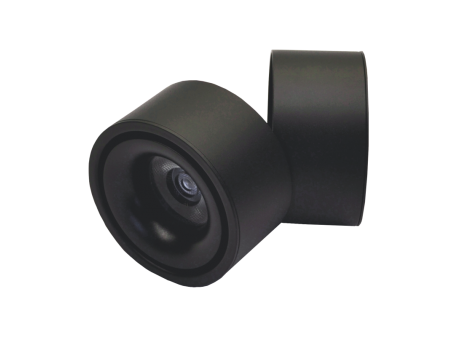 Modern accent luminaires are more than just a lighting solution. Their purpose is not only to spread light, in many cases they become an exclusive interior or exterior detail, so it is important to choose a solution that not only performs its function, but also fits perfectly. The new OSLO accent or so-called spot LED luminaires are designed to illuminate essential points and areas in a room.
Commercial, exhibition premises. They are ideal for commercial premises. Store visitors and shoppers often don't notice the lighting, but it's probably the most important factor influencing purchases, as it helps highlight the items on display. The impression of coziness is easy to create in cafes, bakeries or restaurants. Also, LED accent lamps OSLO provide excellent opportunities to illuminate and highlight works of art in museums, galleries, exhibitions or special studios.
In individual homes, spotlights are also widely used and are now becoming particularly popular.
One basic lighting is not enough for a cozy but at the same time stylish living room. The decoration of the room is usually a pendant lamp, but the latest trends are towards accent lamps. Such as our new LED luminaires OSLO. LED lighting is designed to match the interior of a modern home, and luminaires are one of the most important elements of style. These luminaires are also combined with others as additional light sources and already perform the accent function. The light they emit highlights the desired room details, paintings, souvenirs, flowers or other living room decor. This way, things that are cute and good for you do not go unnoticed and create a cozy atmosphere.
Bedroom. Create a peaceful environment in this home space that will allow you to relax and unwind. An illuminated picture above the bed or chest of drawers will give a sense of luxury. If you have installed a decorative wall, do not forget to emphasize it. If you like to read in bed, a great choice for wall accent LED luminaires OSLO.
Corridor. One of those housing spaces where accent lighting is especially suitable. They not only illuminate the road, but also accentuate your photos, paintings, shelves with souvenirs. Perfect next to mirrors where light is needed most.
The kitchen. OSLO luminaire is suitable for both modern and rustic style interiors. It just proves how versatile and widely applicable it is. The kitchen is almost the busiest and all-encompassing room in the house. The most delicious ideas are born here, and the creative process takes place constantly.
Wardrobe. In a clothing store, clothes often look much nicer than in your closet. When planning your wardrobe, consider how much space you will need so that the clothes are not compressed and do not get lost in a dark corner.
OSLO luminaire is an exclusive, modern and energy-saving efficient accent luminaire. These are the three reasons to choose it. OSLO will emphasize the most important elements in your home or other spaces, emphasize the individual character of the room. It can be attached to both the ceiling and the wall. Importantly, the OSLO LED luminaire is rotated 360⁰ around its axis, making it very convenient when you need to change the direction of light propagation. More information and other specifications can be found in the product description on our website.