LED LINEAR LUMINAIRE LIMAN FOR BRIGHT LIGHTING SOLUTIONS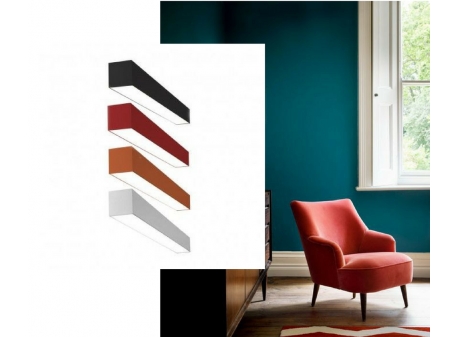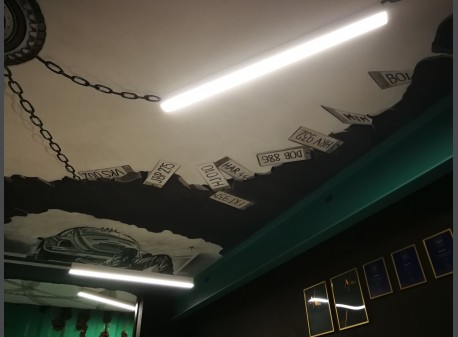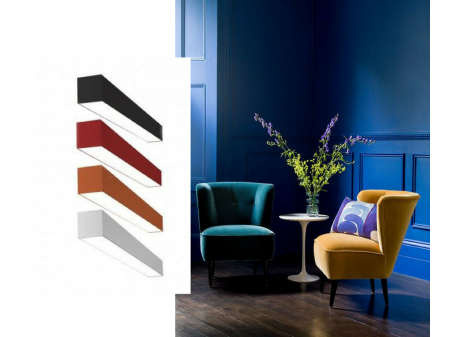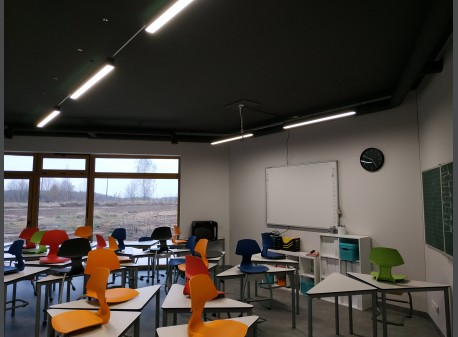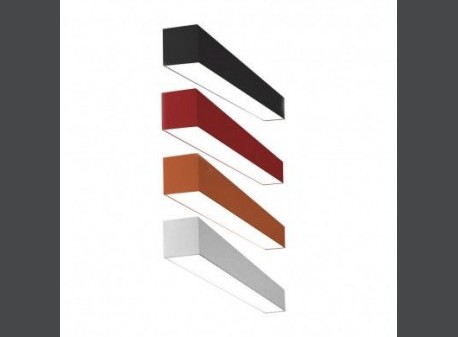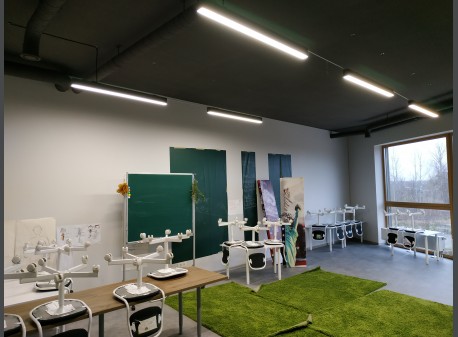 The linear LED luminaire LIMAN creates the effect of straight, narrowly concentrated light. Subtly elegant, versatile and easy to combine in a variety of environments. The aluminum housing ensures quality - a straight, polished, stable line. This guarantees a clear, even propagation of the light flux. This linear luminaire is easy to install and simple to maintain. Can be attached to the ceiling or hung at the desired height by adjusting the brackets.
Linear LED luminaire LIMAN can be not only classic colors - gray, white, black, but also any other color. Bright yellow will lift anyone's mood, and the subtle color of terracotta will give the interior elegance. A unique opportunity for you to choose the length and color of the luminaire. You buy a product that is not only stylish but also economical. This option currently applies to larger projects.
If you choose to implement lighting solutions with the LIMAN LED luminaire during the project, our lighting specialists will apply the highest parameters, including a high CRI (color rendering index), when the colors of visible objects look more realistic and natural. This indicator is especially important when LED luminaires are designed in galleries, creative workshops or shops.
LED lighting is becoming not only economical but also modern. In the long run, our team of specialists is constantly improving, striving to harmonize the highest parameters of LED lighting, creating a wide range of design applications.